• Richard Rooker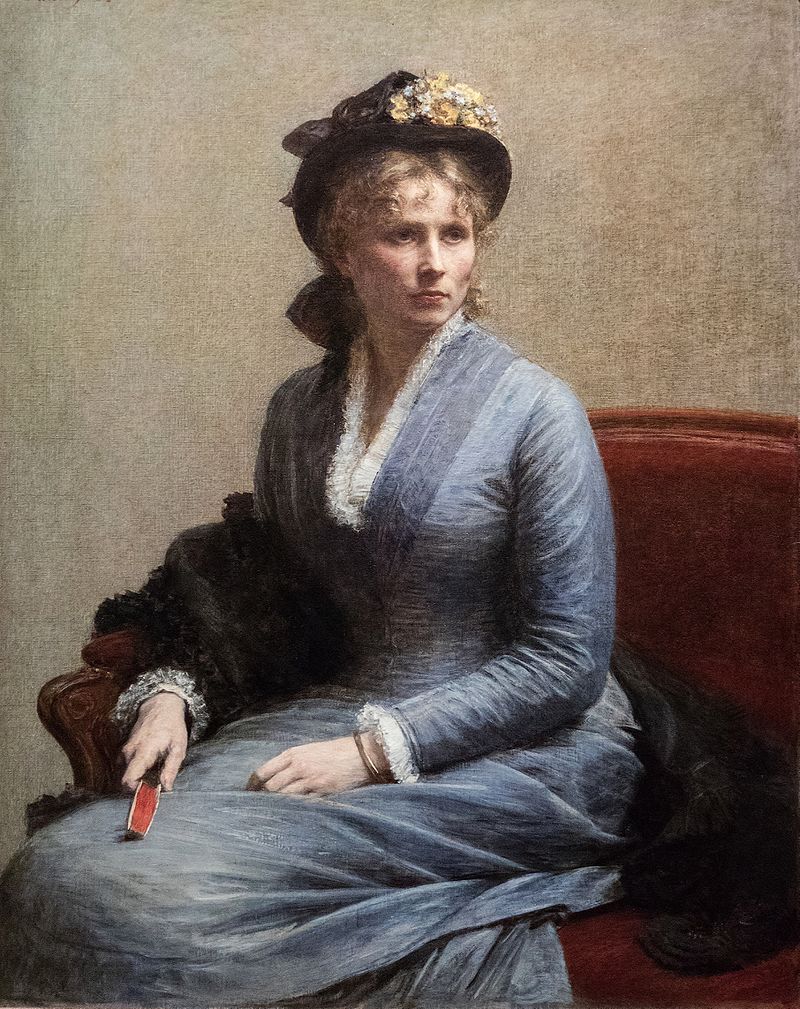 I had concluded business the day before at The Grand Palais des Champs-Élysées where my Gustave Caillebotte painting...
Join me on our continuing Journey of Art Adventure...
---
• Richard Rooker • adventure • art • painting • paris • travel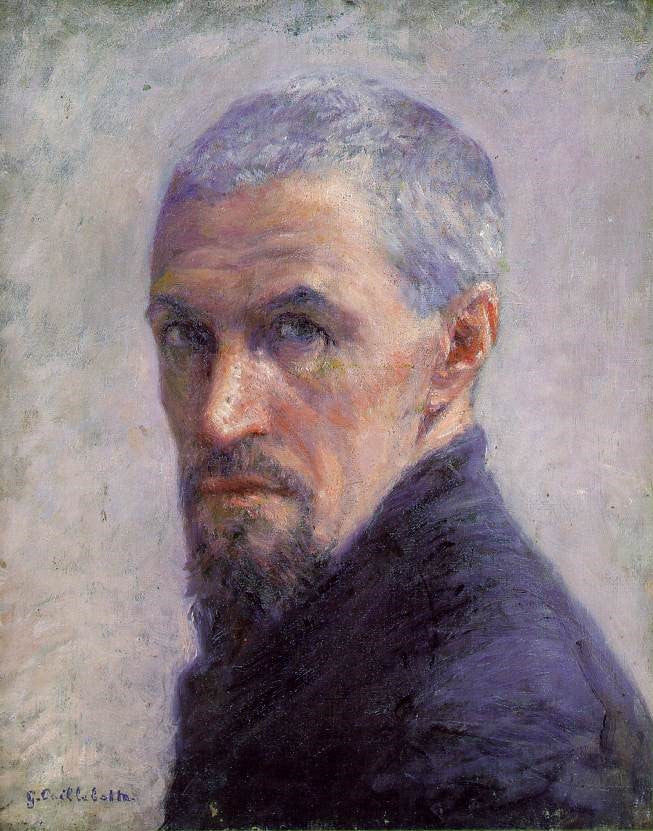 As usual, my first night in a strange hotel room left me on the short end of a good night's sleep.
Join me on a Journey of art adventure...
---
• Richard Rooker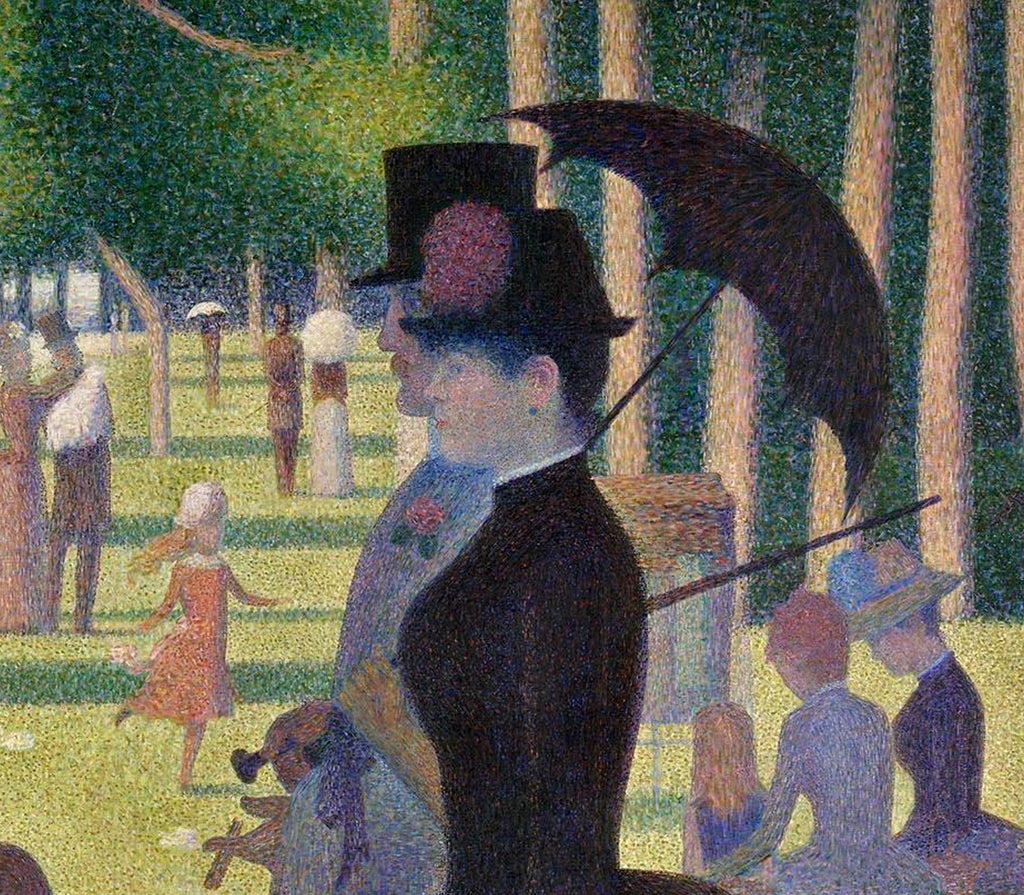 "Air France flight AF3577 out of JFK had been delayed, so we were about half an hour behind schedule as we landed mid-afternoon at Orly..." 
Join me on a journey of art adventure...
---
• Richard Rooker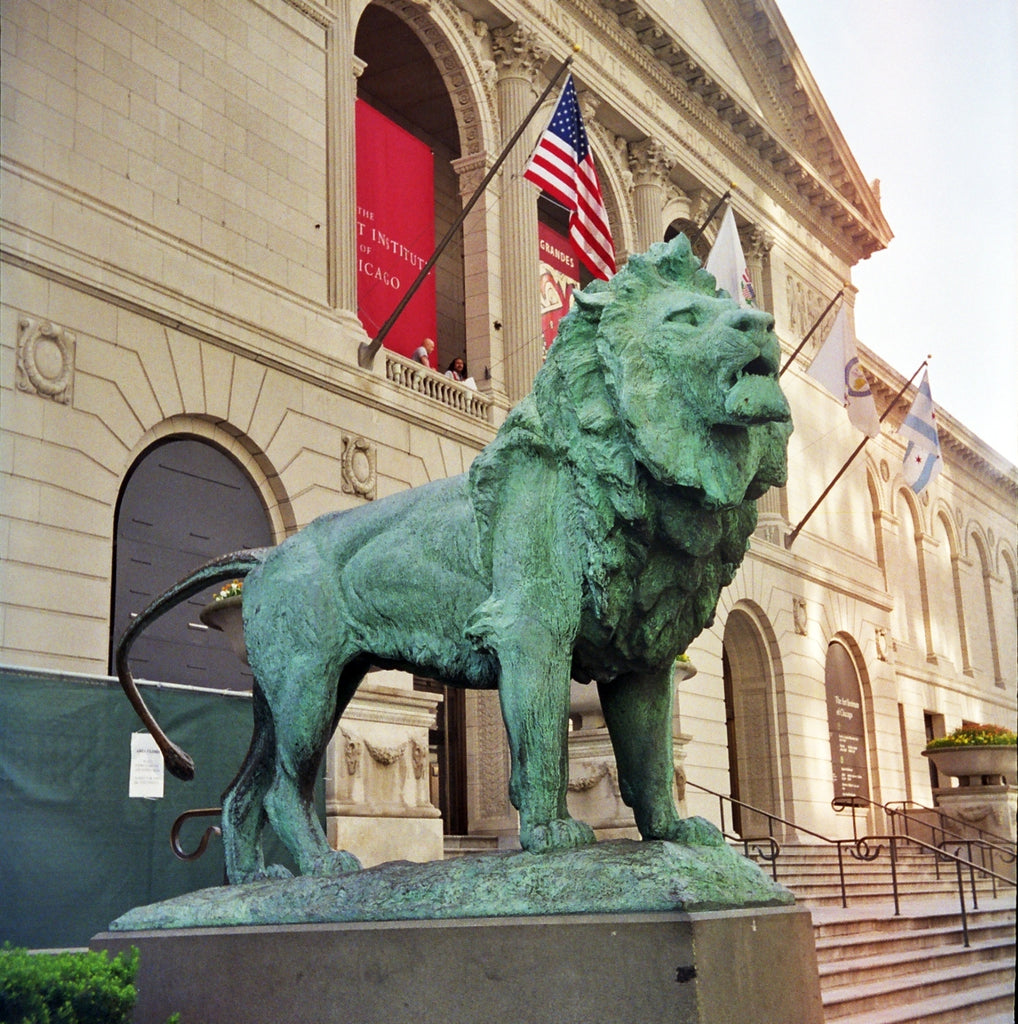 An amazing and awe inspiring place: the Art Institute of Chicago!
---
• Susan Radke
Earth Week is April 16-22 and we have lots of fun events planned to celebrate. Join us for some informative session, share information with others, learn some new things, and most importantly, make some new friends.   Tuesday April 17th    Paint & Sip Party    7:00pm – 9:00pm Earth Week Celebration! Come paint and sip with us and celebrate earth week among friends!  Enjoy a fabulous latte, smoothie, or glass of wine as you paint your very own Earth Week inspired masterpiece.   Wednesday April 18th     Lunch and Learn     11:30am -1:00pm Eating with the Seasons: Health, Community, and Economy  Eating seasonally helps you...